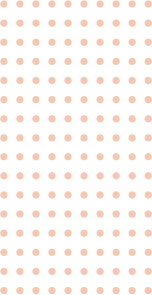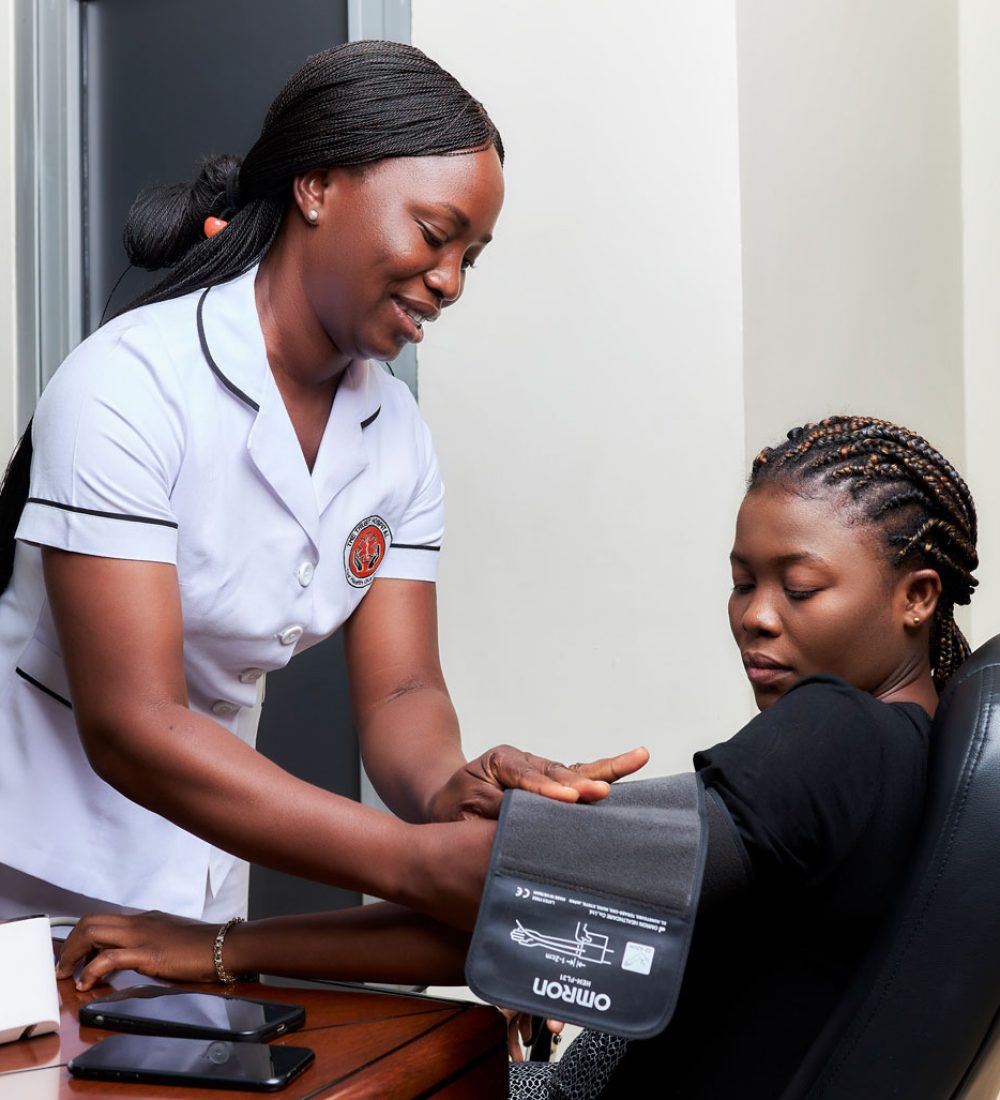 The Trust Hospital was established in 1992 as a not-for-profit health facility to provide healthcare to SSNIT staff and their dependents. The facility was later upgraded into a full-fledge hospital to extend its services to the general public.
The Trust Hospital was incorporated in November, 2010 as The Trust Hospital Company Limited. We have three (3) Hospitals- The Trust Hospital, The Trust Specialist Hospital and The Trust Mother and Child Hospital and six (6) Satellite Clinics.
The Trust Specialist Hospital located at Osu, Kuku Hill is a subsidiary of The Trust Hospital Company Limited. It became operational in September 2012. The major departments at this facility are Ophthalmology, Ear, Nose and Throat (ENT), Dental and Physiotherapy. There are two Theatres at this facility.
The Trust Mother and Child Hospital, located at Troas Crescent in Osu has an ultra-modern facility that takes care of Obstetrics and Gynecological cases and Paediatrics.
Becoming a leading brand in the delivery of quality, cost-effective and client-centred healthcare services in a safe and serene environment.
Provide quality client focused healthcare services that are convenient and leverage on the best available technology to optimize stakeholder value
S – Sustainability
P – Professionalism and Teamwork
I – Innovation
C – Client focus
E – Excellence
The Trust Clinics are community based clinics with modern facilities and experienced health professionals. They are located at: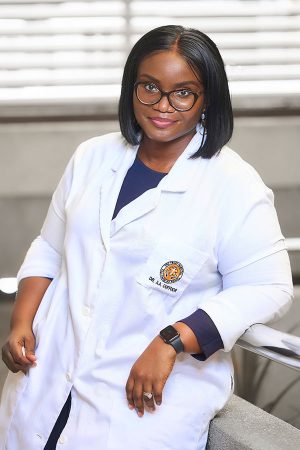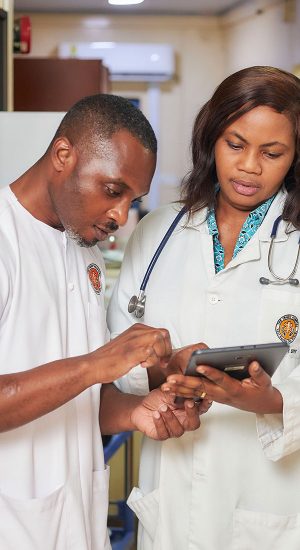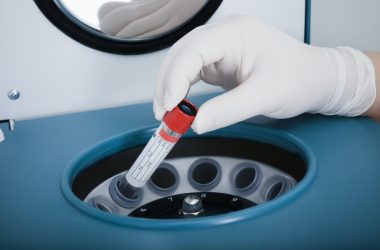 Our Laboratory Services offers a wide range of tests, including blood tests, urine analysis, pathology investigations, and specialised tests.