Trust Specialist Hospital
Trust Specialist Hospital
The Trust Specialist Hospital located at Osu, Kuku Hill is a subsidiary of The Trust Hospital Company Limited.
The Specialist hospital became operational in September 2012 to focus mainly on specialist services like Ophthalmology, Ear, Nose and Throat (ENT), Dental and Physiotherapy, Dietetics and Orthopedics.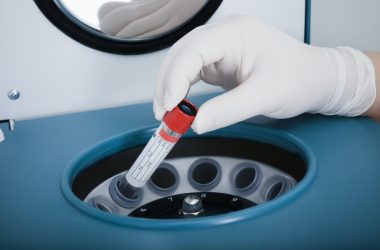 Our Laboratory Services offers a wide range of tests, including blood tests, urine analysis, pathology investigations, and specialised tests.