Located at the Dome Telecom, the Trust Clinic Dome has over the years served clients within Dome and its environs.
Spearheading this facility is Dr. Alexander Manu, a seasoned professional in the medical field, alongside his dedicated team comprising skilled medical experts and efficient administrative staff.
This collaborative effort has not only sustained the clinic's operations but has also ensured its growth and reputation with the country over the past several years.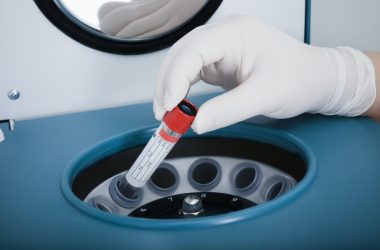 Our Laboratory Services offers a wide range of tests, including blood tests, urine analysis, pathology investigations, and specialised tests.