Nestled within the premises of the Adenta Shopping Mall premises and adjacent to the Adenta Police Station, Trust Clinic Adenta stands as the third instalment of satellite clinics introduced by The Trust Hospital Company Ltd.
Officially inaugurated on January 4th, 2011, the clinic offers seamless accessibility from all directions.
Despite being the third to be opened, Adenta Clinic set the precedent as the first to operate under the National Health Insurance Scheme (NHIS).
Dr. Maurice Dola is the Head of the facility and runs the clinic with the support of well-trained clinical and non-clinical personnel.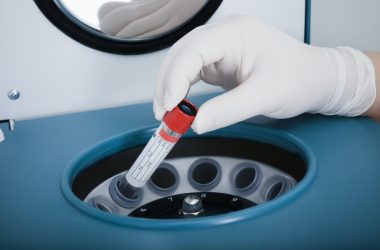 Our Laboratory Services offers a wide range of tests, including blood tests, urine analysis, pathology investigations, and specialised tests.