The Trust Clinic, Tema is located in Community 2, shares the same building with the SSNIT Tema office. It is the 1st of all the satellite clinics to be opened by The Trust Hospital Company Limited.
The clinic is currently manned by Dr. Michael Sarpeh together with very experienced personnel in all the units.
The clinic offers services like dental, eye, obstetrics and gynaecology, etc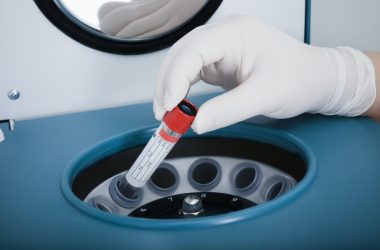 Our Laboratory Services offers a wide range of tests, including blood tests, urine analysis, pathology investigations, and specialised tests.