Trust Mother and Child Hospital, located in the heart of Troas Crescent in Osu, is a renowned healthcare institution with a specialized focus on maternal and pediatric care. The hospital offers a comprehensive range of services tailored to the unique needs of mothers and their children.
Boasting a team of experienced medical professionals and state-of-the-art facilities, Trust Mother and Child Hospital ensures top-tier medical care in a warm and comforting environment.
From prenatal care to specialized pediatric treatments, this institution is a trusted partner in nurturing the health and well-being of families within the community.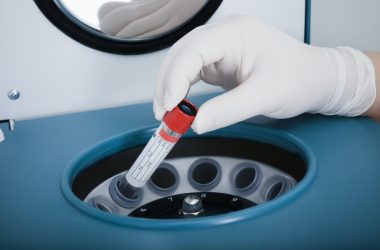 Our Laboratory Services offers a wide range of tests, including blood tests, urine analysis, pathology investigations, and specialised tests.