Located within the serene enclave of the Sakumono Estate, The Trust Clinic in Sakumono is strategically positioned directly opposite the estate's tennis court, providing a harmonious blend of healthcare and leisure.
As an integral member of the Trust Hospital Company Limited's clinic network, the Sakumono clinic mirrors its counterparts by delivering an array of essential medical services, including GP consultations, comprehensive eye care, pharmacy and a proficient laboratory facility. The clinic also extends its care with specialized clinics catering to various health needs. At the helm of this facility stands the capable leadership of Dr. Edith Yaaba Swanzy.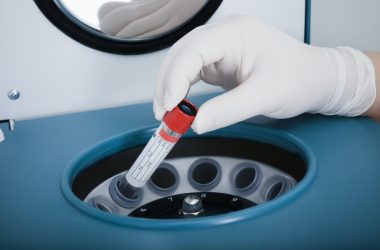 Our Laboratory Services offers a wide range of tests, including blood tests, urine analysis, pathology investigations, and specialised tests.