The Trust General Hospital serves as the administrative headquarters of the hospital. It is located on one of Ghana's popular and busiest streets, The Oxford Street, Osu. This facility houses both the medical and administrative operations of the hospital.

As one of the leading healthcare institutions in Ghana, Trust Hospital stands as a beacon of excellence in the healthcare industry.
With a rich history and a commitment to quality patient care, the hospital has gained a reputation as a trusted provider of medical services, combining modern technology, compassionate care, and a patient-centric approach.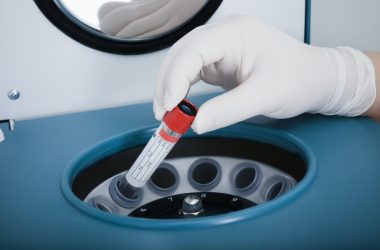 Our Laboratory Services offers a wide range of tests, including blood tests, urine analysis, pathology investigations, and specialised tests.