Commissioned in July 2022, the Trust Hospital Premium Centre situated at 31 Asafoanye O.Broni Crescent, Ringway Estates, Osu, offers a range of specialised services, notably Dialysis and Chemotherapy.
The centre also features a separate block exclusively dedicated to paediatric care, seamlessly extending the renowned Trust Mother and Child Hospital.
The facility also boasts of a fully stocked boutique pharmacy to cater to diverse medical needs.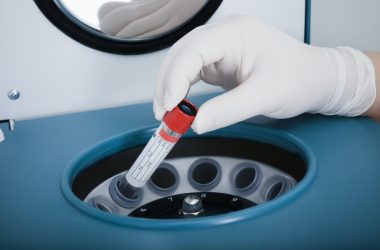 Our Laboratory Services offers a wide range of tests, including blood tests, urine analysis, pathology investigations, and specialised tests.