Trust Clinic, Dansoman, located at the Dansoman roundabout, opposite the Baptist Academy was officially opened to the public on May 1st, 2013.
Providing a comprehensive array of healthcare solutions, the clinic offers a comprehensive spectrum of services, though excluding surgical procedure chemotherapy, dialysis and a handful of specialised services reserved for our primary facilities.
The clinic is currently being run by Dr. David Ntiamoah and a team of dedicated staff who stop at nothing in the provision of excellent accessible community healthcare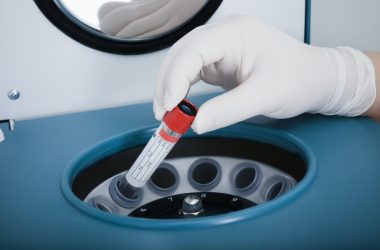 Our Laboratory Services offers a wide range of tests, including blood tests, urine analysis, pathology investigations, and specialised tests.