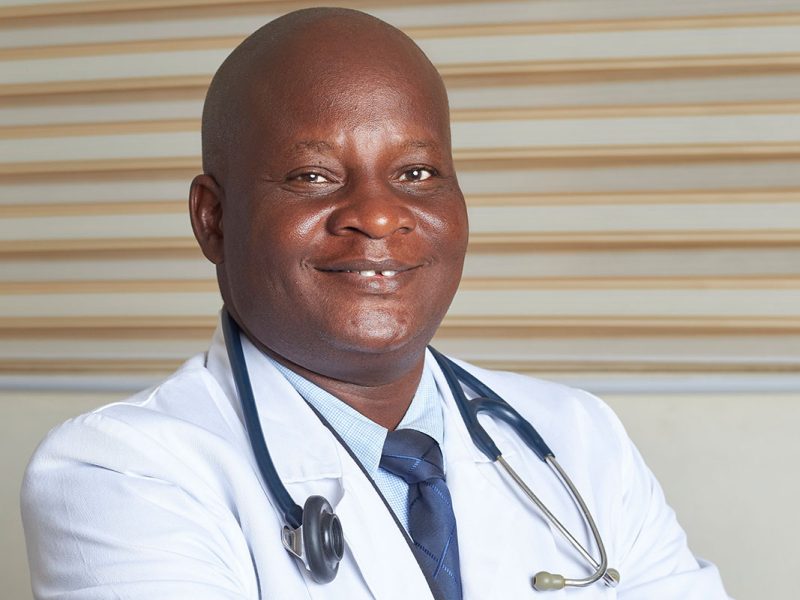 Trust Clinic, Adenta
Nestled within the premises of the Adenta Shopping Mall premises and adjacent to the Adenta Police Station,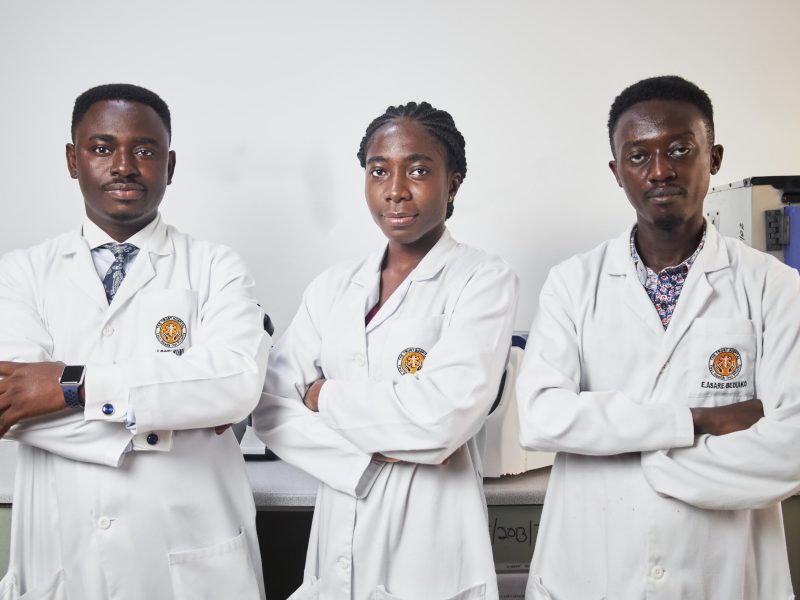 Trust Clinic, Dome
Located at the Dome Telecom, the Trust Clinic Dome has over the years served clients within Dome and its environs.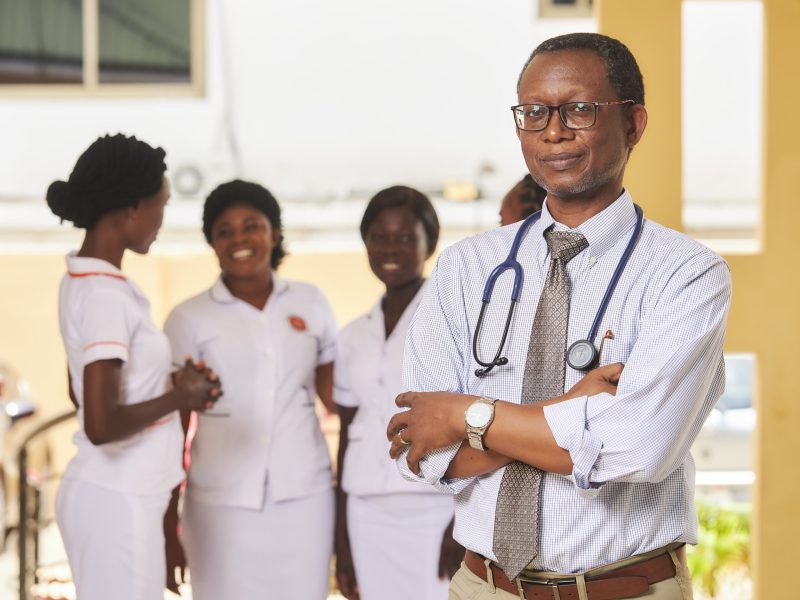 Trust Clinic, Dansoman
Trust Clinic, Dansoman, located at the Dansoman roundabout, opposite the Baptist Academy.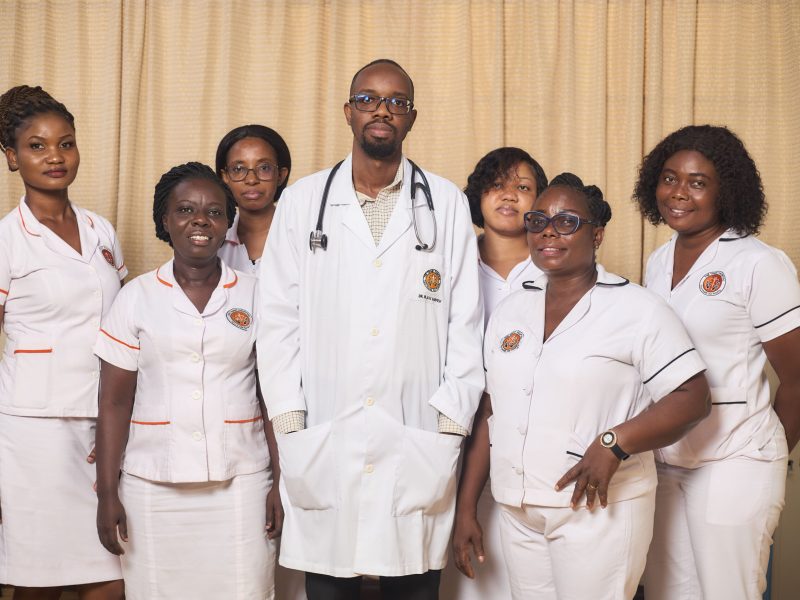 Trust Clinic, Tema
The Trust Clinic, Tema is located in Community 2, shares the same building with the SSNIT Tema office.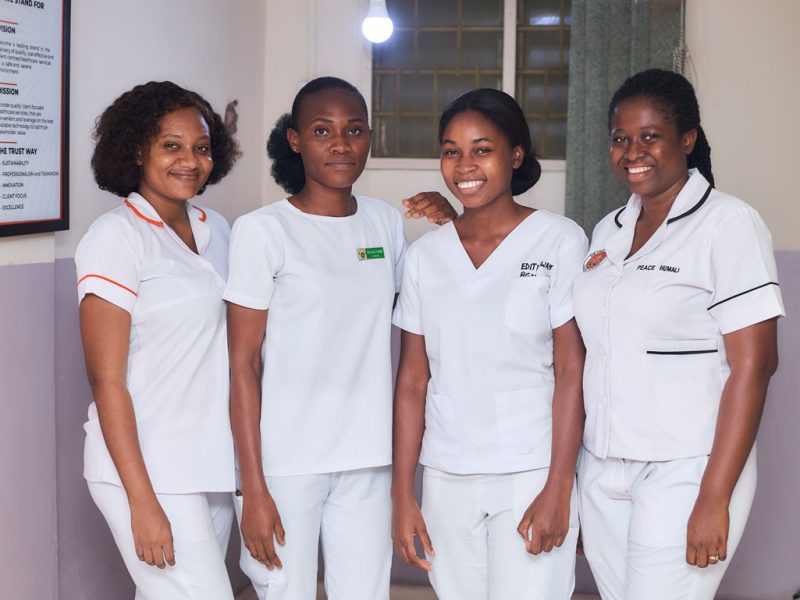 Trust Clinic, Sakumono
It is strategically positioned directly opposite the estate's tennis court, providing a harmonious blend of healthcare and leisure.