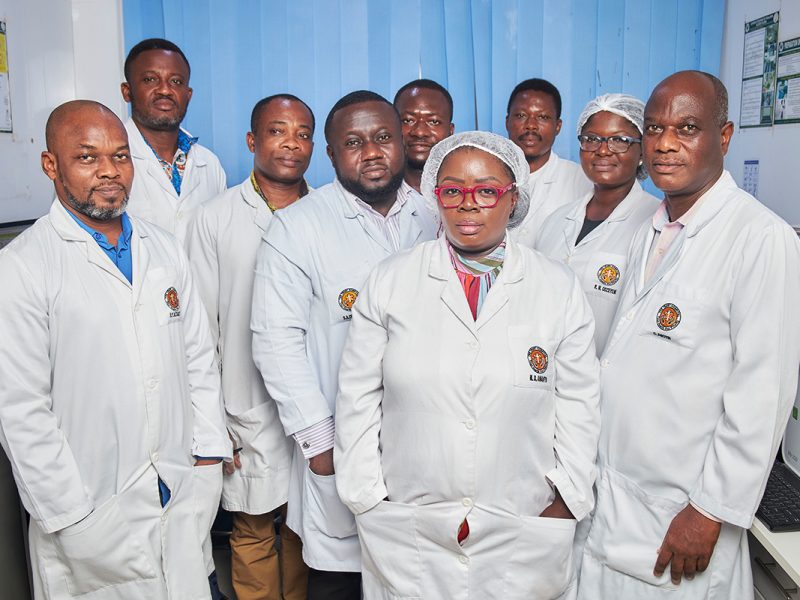 Trust General Hospital
The Trust General Hospital serves as the administrative headquarters of the hospital. It is located on one of Ghana's popular and busiest streets, The Oxford Street, Osu.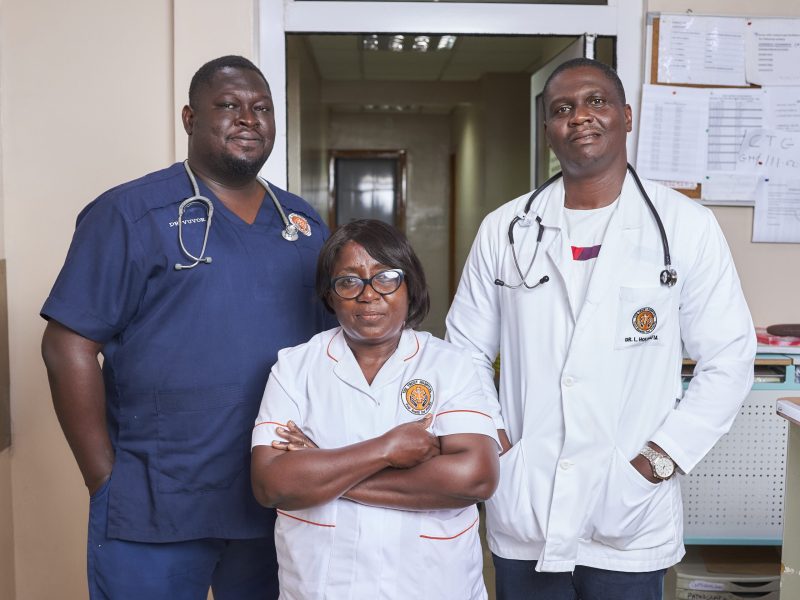 Trust Mother & Child
Trust Mother and Child Hospital, located in the heart of Troas Crescent in Osu, is a renowned healthcare institution with a specialized focus on maternal and pediatric care.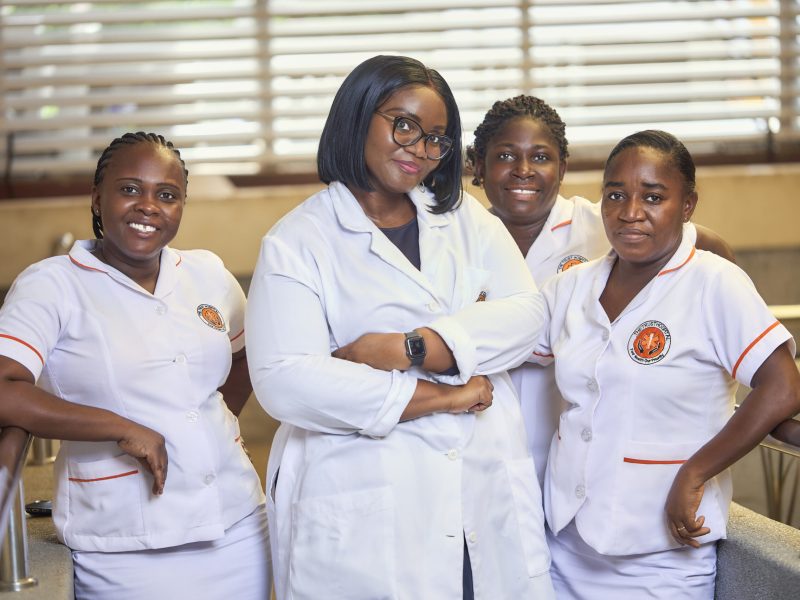 Trust Specialist Hospital
The Trust Specialist Hospital located at Osu, Kuku Hill is a subsidiary of The Trust Hospital Company Limited. It is focused on specialised car such as Ophthalmology, ENT, Dietetics, etc.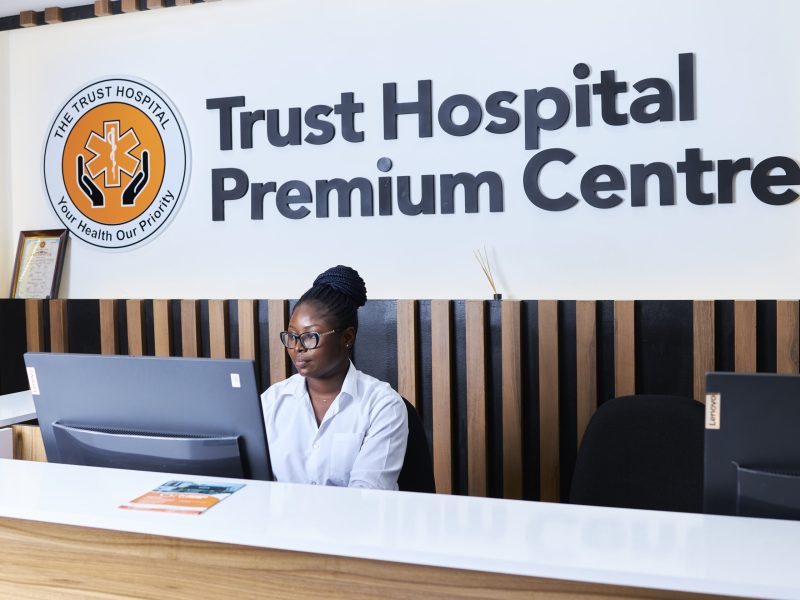 Trust Premium Hospital
Commissioned in July 2022, the Trust Hospital Premium Centre situated at 31 Asafoanye O.Broni Crescent, Ringway Estates, Osu, offers a range of specialised services, notably Dialysis and Chemotherapy.